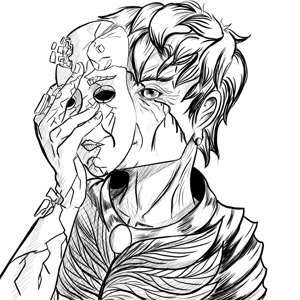 Trefilis @Trefilis@mastodon.cipherbliss.com
Hello Pixelfed, i'm new here, i'am a french artist living in Normandy.
I can't wait to present my work to you, I mainly do drawing, medium and large format, mostly in black and white with a personal technique inspired by scratchboard. I'm trying in my work to create a visual link between my own memories, archeology, scenography and fantasy. Sometimes I work on the computer using the best drawing software ever, MsPaint! And with that, I also do black and white of course.
#artist
#frenchartist
#newonpixelfed
#drawing
#helloworld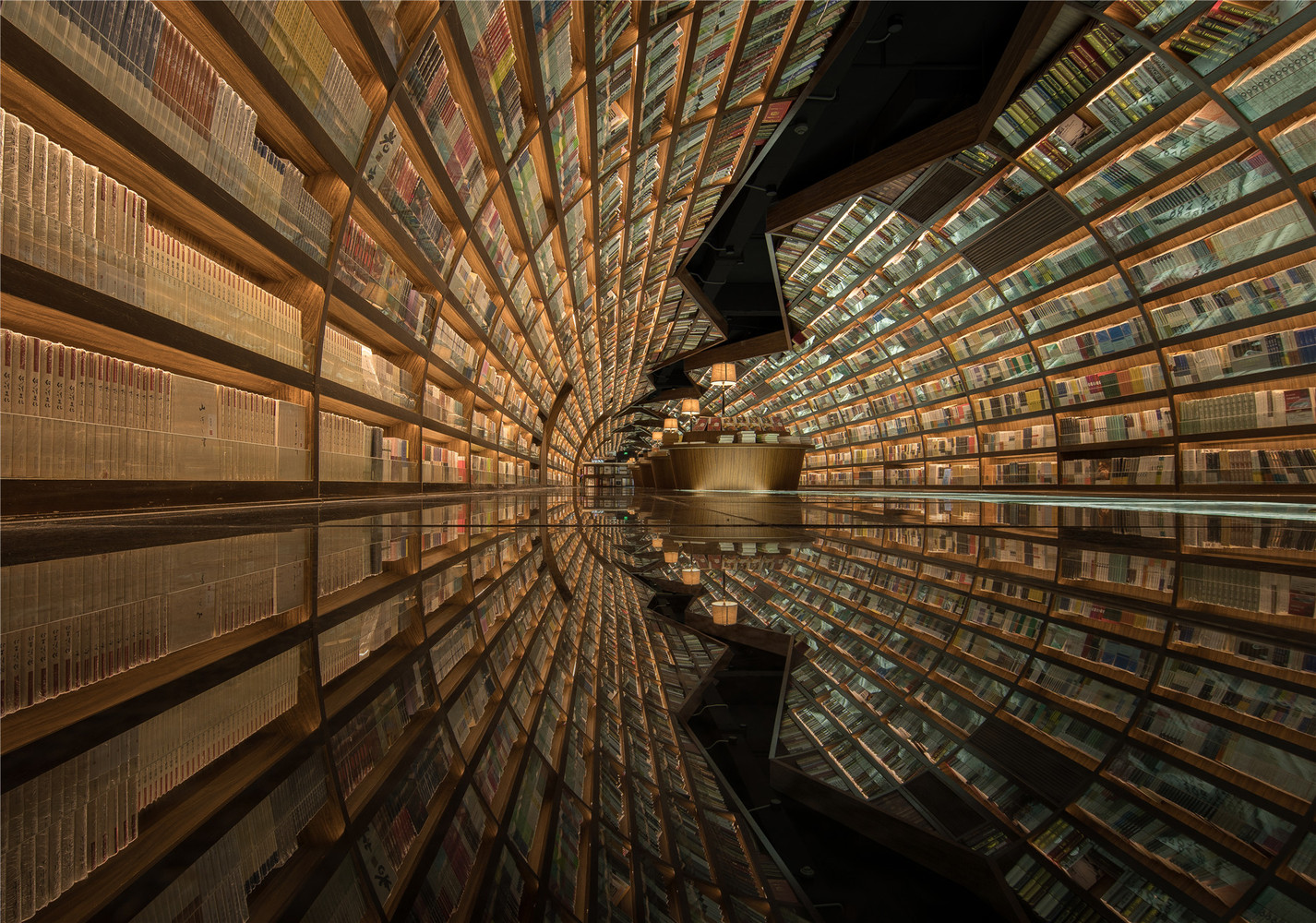 la meilleure instance mastodon du fédiverse, rien que ça. Arts et choses diverses en Français et anglais.
Trending now