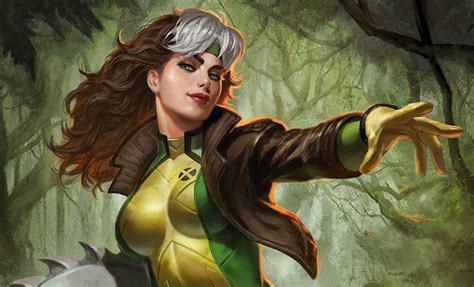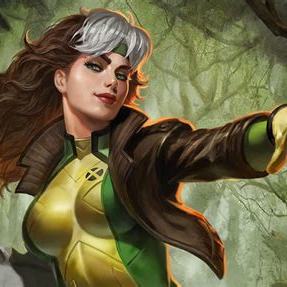 Ma Licia @malicia@mastodon.cipherbliss.com
Ma

Licia
je touche

ce que je veux
c'est moi Licia, ou bien Malicia
Joined Jan 2019
Hey there, I'm Jess!
I'm mainly a traditional artist who dabbles in digital art. I love watercolour and coloured pencils but I'll use pretty much any art supply because new things are fun.
I also dabble in comic art and hope to get back to it properly someday!
While not arting I mostly play video games. You'll see a lot of ESO fanart here because it's my main MMO!
Ma

Licia
je touche

ce que je veux
c'est moi Licia, ou bien Malicia
Joined Jan 2019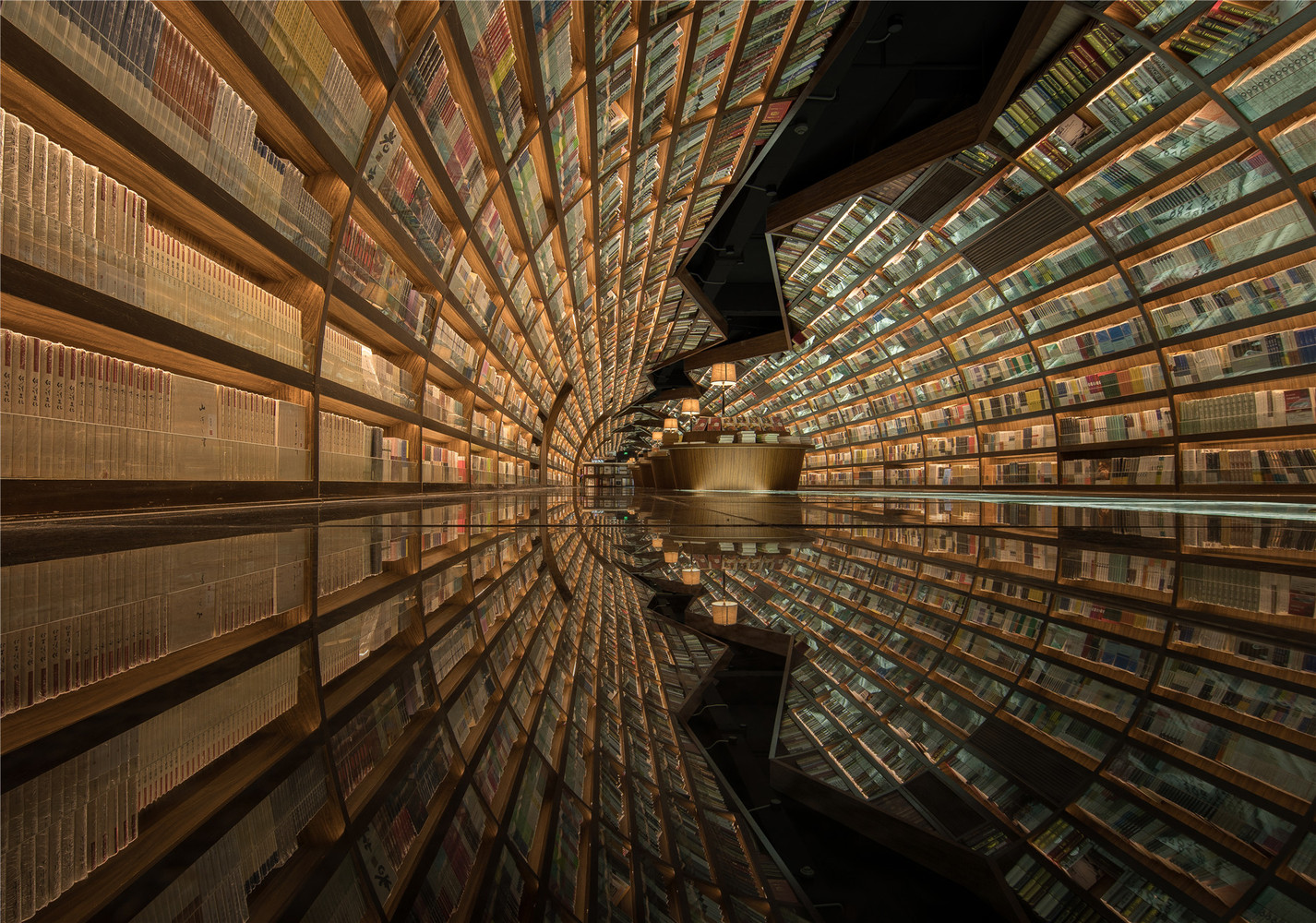 la meilleure instance mastodon du fédiverse, rien que ça. Arts et choses diverses en Français et anglais.
Trending now