Follow
'WhereIsWebb' shows the status of Webb on its journey to L2 orbit. The page constantly updates as Webb travels, deploys, and cools to operating temperature.
@tykayn Les unités font tellement mal aux yeux 😵 Ils n'ont à l'évidence toujours pas appris le système métrique 🤦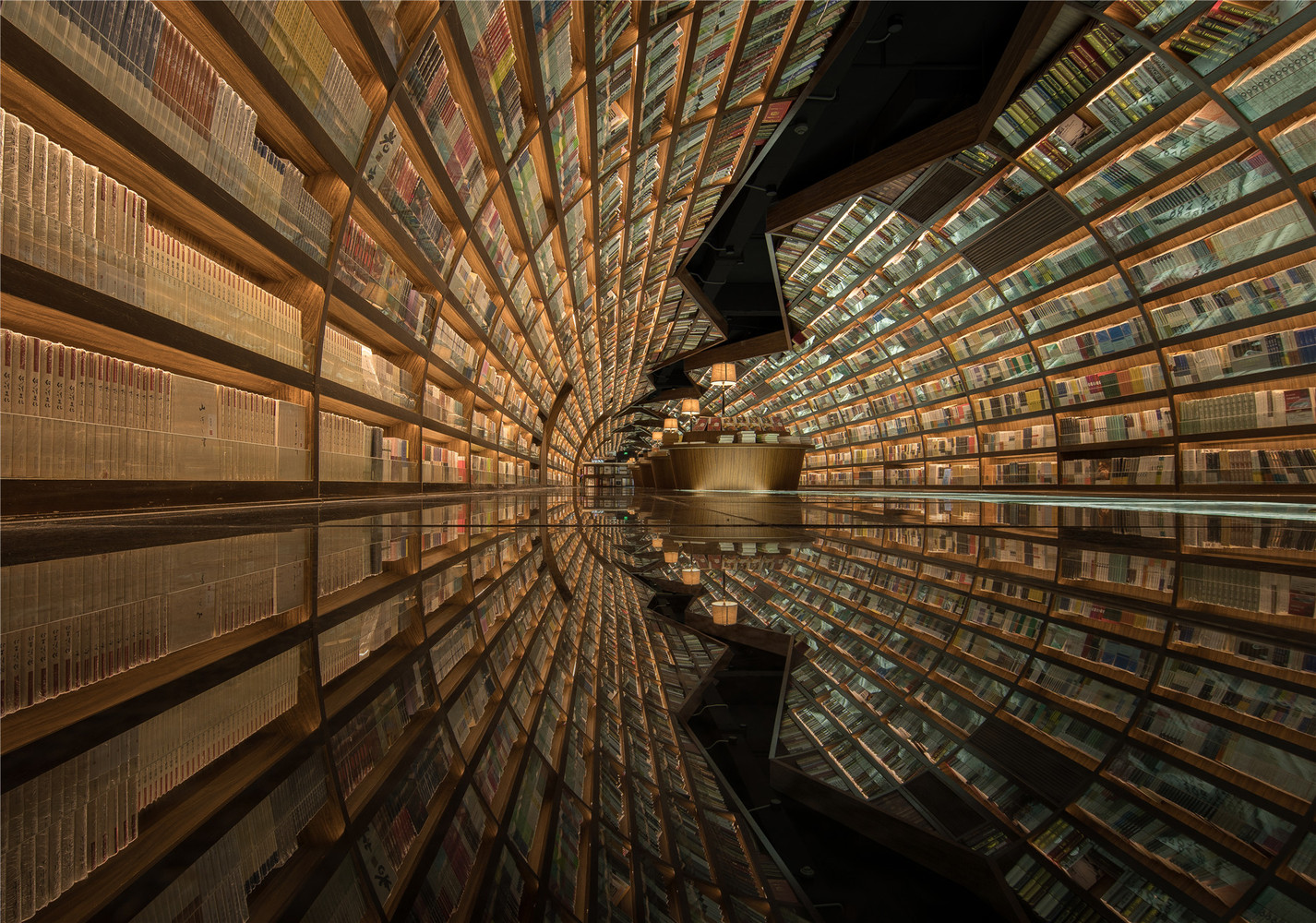 la meilleure instance mastodon du fédiverse, rien que ça. Arts et choses diverses en Français et anglais.
Trending now