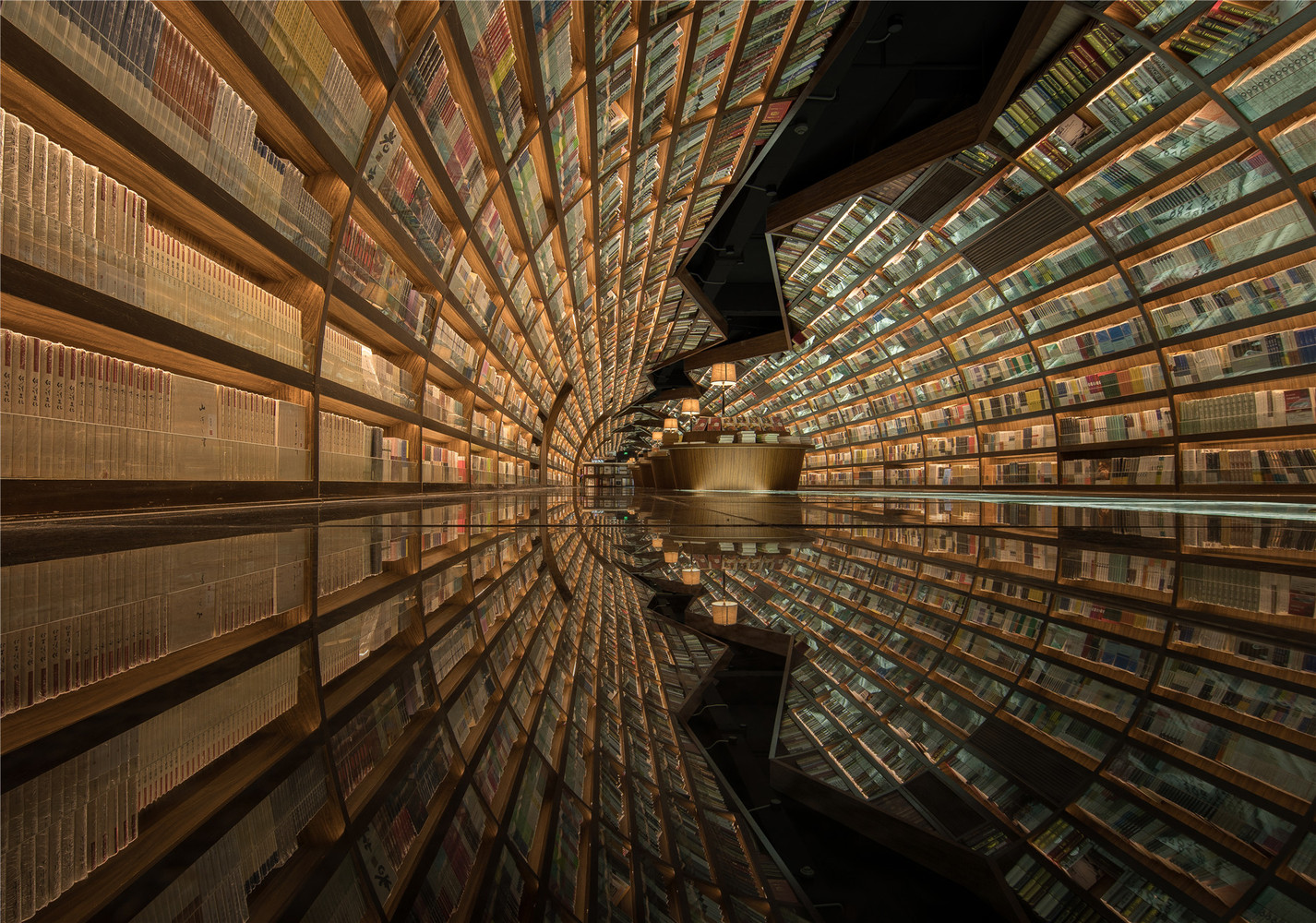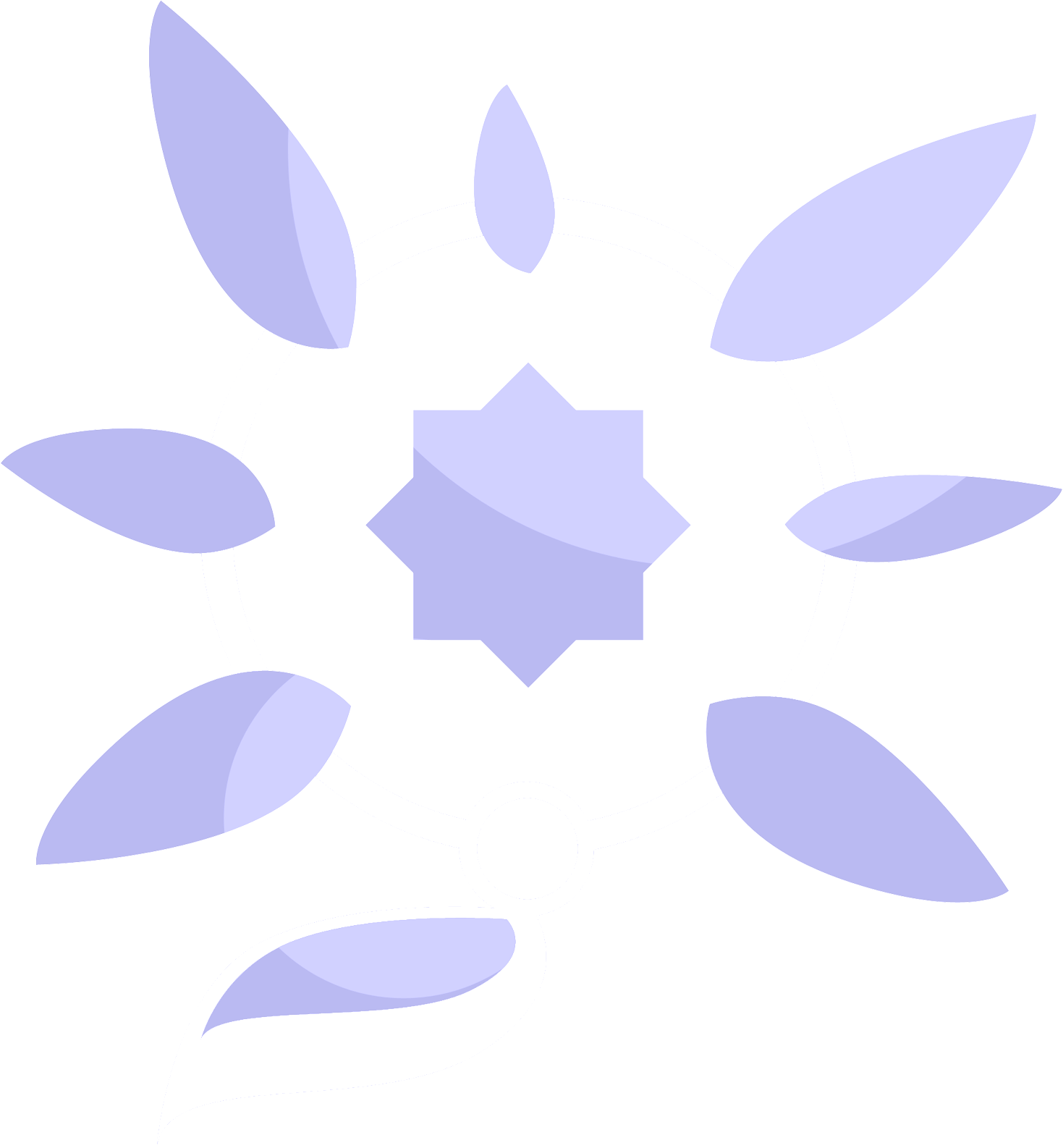 Server rules
Below is a summary of rules you need to follow if you want to have an account on this server of Mastodon:
soyez des gens bons, ne prenez pas les modos et admins pour des jambons.

vérifiez un minimum les informations avant de les partager, ne soyez pas le porte parole de charlatans

marquez comme sensibles les médias NSFW

soyez des gens incroyables qui rédigent de temps à autre des posts qui ne sont PAS un repost
serveur généraliste, administré bénévolement en fonds propres par tykayn de cipherbliss.com et l'équipe de modération. Cette instance est hébergée sur un serveur Soyoustart - OVH en France.
FR: Code de conduite:
Pas de spambot, pas de harcèlement ou de drague relou, soyez sympas. Nous suivons des règles respectant l'inclusion, la modération des contenus faite par des humains, nous réalisons des sauvegardes automatisées, nous communiquons sur les brèches de sécurité, et réalisons de la prévention de harcèlement en bloquant les instances manifestement illicites ou celles réalisant du spam.
Chaque utilisateur est légalement tenu pour responsable des choses qu'il publie, que ce soit publiquement ou en privé.
Cette instance est généraliste, amicale des personnes LGBT+, régie par la loi française.
Nous ne supportons pas la publication de contenus racistes, de désinformations diverses (complotisme et pseudo sciences) et modérons les posts contrevenant à nos règles et les spams en tout genre. La liberté d'expression est une chose précieuse, cependant vous devez savoir que cela ne vous permet pas de publier des contenus illégaux ou des appels à la haine (par exemple) sans aucune conséquence.
Si nos modérateurs et modératrices bénévoles (c'est important) vous soulignent que tel ou tel message est inconvenant ou finissent par vous montrer la sortie parce que vous ne respectez pas les CGU, à aucun moment votre liberté d'expression n'aura été bafouée. Vous pouvez toujours vous exprimer ailleurs, et nous souhaitons garder notre énergie de bénévole (j'insiste), qui est limitée, à meilleur escient.
Notamment pour passer plus de temps agréable avec des personnes qui respectent les règles.
L'utilisation de bots est restreinte selon notre bon vouloir.
Le serveur est hébergé en France et respecte la réglementation RGPD.
Les médias sexy / not safe for work sont les bienvenus tant qu'ils sont marqués comme tels. Songez à marquer votre compte intégralement en NSFW si vous comptez poster uniquement ce genre de contenus, afin de ne pas avoir à le spécifier manuellement à chaque fois.
Ces règles sont amenées à évoluer régulièrement selon le consensus des modérateurs et modératrices bénévoles sur cette instance Mastodon.
Joyeuses conversations!
N'oubliez pas de rester cordiaux et de lire les contenus des messages avant de les repartager. Prenez soin de débattre sur les arguments sans attaquer les personnes, prenez connaissance de ce qui constitue des arguments fallacieux pour améliorer la qualité des discussions.
Si quelque chose qui ne va pas, envoyez un message privé aux modérateurs et admins, nous seront ravis de pouvoir vous aider.
@modominem @louisemile @hadodoh @tykayn
Soutenez nous:
EN: Code of conduct:
No spambot, no harassment or flirting, just be nice. We follow rules that respect inclusion, moderation of content by humans, we make automated backups, we communicate about security breaches, and we prevent harassment by blocking obviously illegal or spamming instances.
Each user is legally responsible for the things he publishes, whether publicly or privately.
This body is generalist, friendly to LGBT+ people, governed by French law.
We do not support the publication of racist content, misinformation (conspiracy and pseudo-science) and moderate posts that violate our rules and spam of any kind. Freedom of expression is a precious thing, however you should know that this does not allow you to publish illegal content or hate speech (for example) without any consequences. If our volunteer moderators (this is important) point out to you that this or that message is inappropriate or end up showing you out because you do not respect the TOS, at no time will your freedom of expression have been violated. You can always express yourself elsewhere, and we want to keep our limited volunteer energy (I insist), which is limited, to better use.
Especially to spend more enjoyable time with people who respect the rules.
The use of bots is restricted at our discretion.
The server is hosted in France and complies with the RGPD.
regulation. Sexy / not safe for work media are welcome as long as they are marked as such. Consider branding your account fully NSFW if you are only going to post this kind of content, so you don't have to manually specify it every time.
These rules will evolve regularly according to the consensus of the volunteer moderators on this Mastodon body.
Happy Conversations!
Don't forget to be cordial and to read the contents of the messages before sharing them again. Take care to debate the arguments without attacking people, be aware of what constitutes spurious arguments to improve the quality of the discussions.
If something goes wrong, send a private message to the moderators and admins, we will be happy to help you.
--- Support us:
Moderated servers
Mastodon generally allows you to view content from and interact with users from any other server in the fediverse. These are the exceptions that have been made on this particular server.
Filtered media
Media files from these servers will not be processed or stored, and no thumbnails will be displayed, requiring manual click-through to the original file:
| Server | Reason |
| --- | --- |
| abdl.link | |
| freespeechextremist.com | la liberté d'expression c'est important, ce que défendent les gens de cette instance là n'est cependant pas une liberté mais un droit d'oppression que nous ne cautionnons pas, et la loi française non plus. |
Limited servers
Posts from these servers will be hidden in public timelines and conversations, and no notifications will be generated from their users interactions, unless you are following them:
| Server | Reason |
| --- | --- |
| my.dirtyhobby.xyz | |
Suspended servers
No data from these servers will be processed, stored or exchanged, making any interaction or communication with users from these servers impossible:
| Server | Reason |
| --- | --- |
| baraag.net | |
| birdsite.link | |
| exited.eu | |
| gab.com | |
| https:xxxtumblr.org | |
| humblr.social | si vous voulez voir des sites de fesses allez y, mais on ne les affichera pas par défaut ici |
| posting.lolicon.rocks | |
| sinblr.com | |
| societal.co | |
| switter.at | |
| truth.social | |
| xxxtumblr.org | |
| abdl.link | |
| freespeechextremist.com | la liberté d'expression c'est important, ce que défendent les gens de cette instance là n'est cependant pas une liberté mais un droit d'oppression que nous ne cautionnons pas, et la loi française non plus. |